Store and Team of the Year Awards
Our Store of the Year and Team of the Year winners have been announced…
We are thrilled to announce that the 2021 Store of the Year and Team of the Year competition winners are…
- Yeovil Lysander Road
- Team International
Earlier in the year, our Store of the Year partners visited every store and team across the estate and business centre, giving them the opportunity to showcase what they have achieved over the last year. The Area and Team winners were selected from each round and then the finalists shortlised. 
A huge congratulations to Jon and team at Yeovil Lysander Road who were awarded 2021 Store Of the Year – the team did a fantastic job of showing just how passionate and successful they are.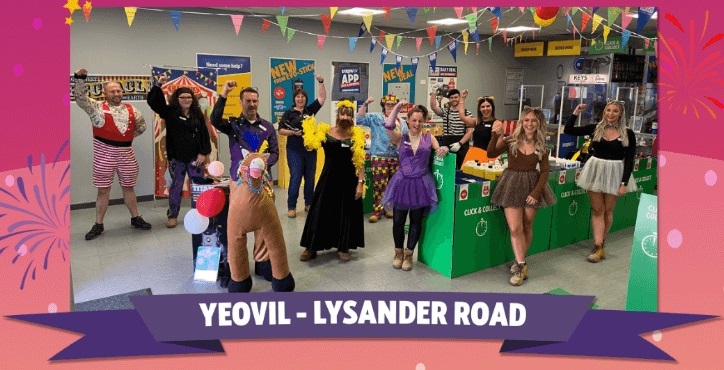 Congratulations to Natasha and Team International who were awarded 2021 Team of the Year, the team stood out for their ability to focus on providing customers with a great service, despite this year's challenges, whilst learning new things and working tightly as a team on new projects.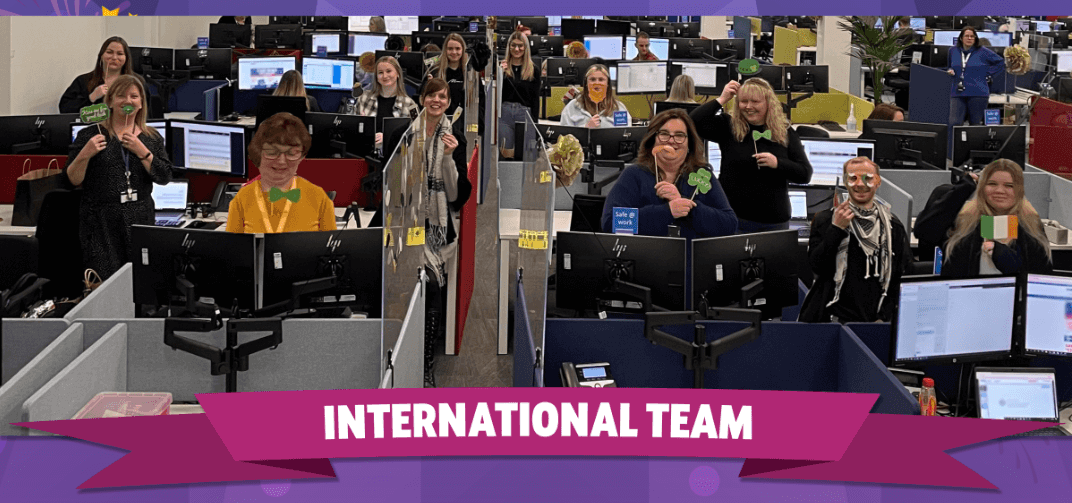 Well done to all the teams, the finalists, partners, and judges who make this competition possible every year - A fantastic effort all round.