Family leave
Hi! I'm Matt Fairclough, Area Manager here at Screwfix, and recently I became a proud father to baby Rafe!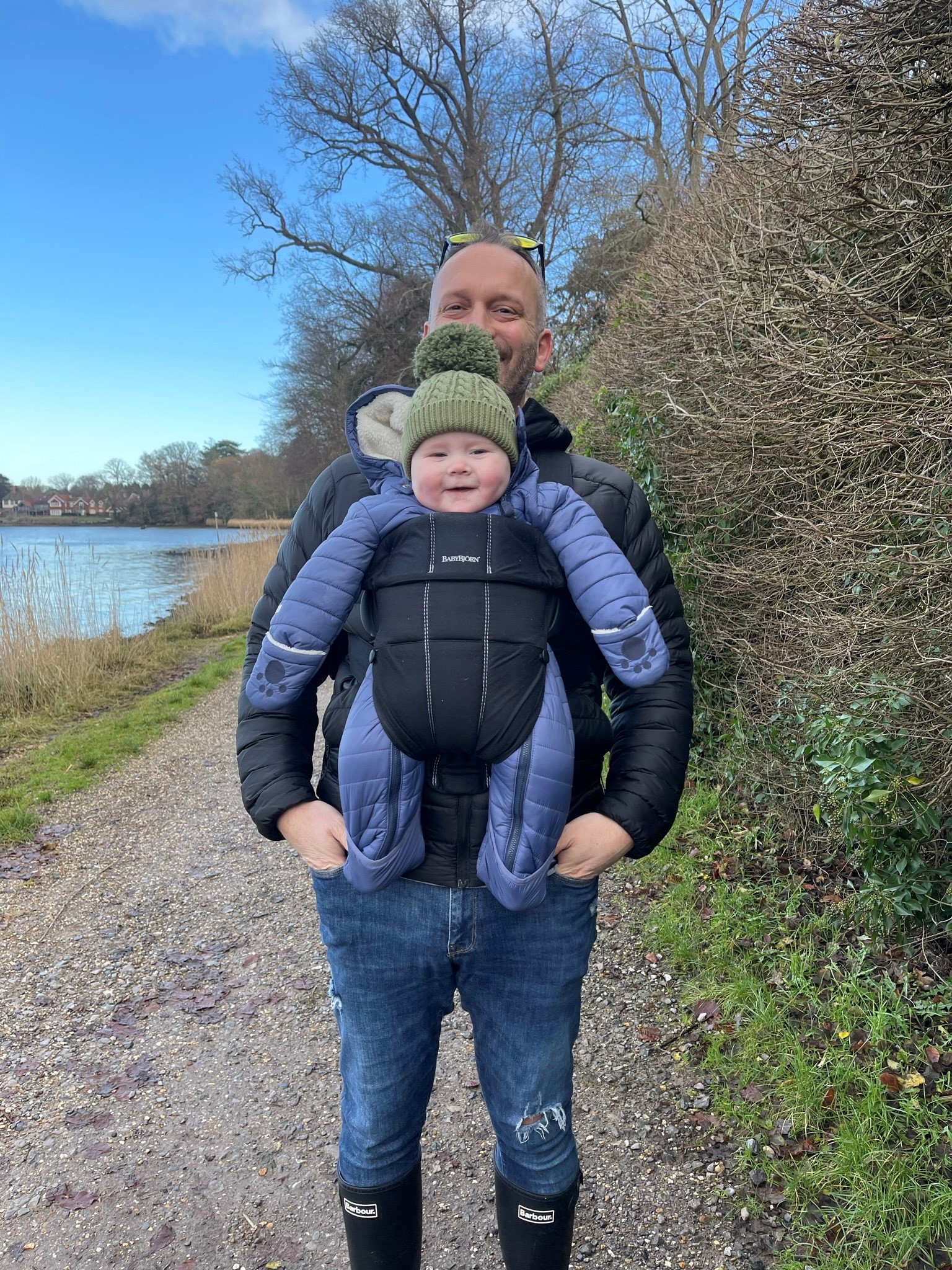 Screwfix has made some fantastic changes to their paternity/ non pregnant parent leave policy, which means many colleagues are now eligible for enhanced pay during their leave. This has enabled me to have more time at home supporting my family and helping to look after baby Rafe.
Screwfix offers enhanced terms not only for paternity/ non pregnant parent leave but across many types of family leave. In addition our enhanced family leave terms have been now been extended to our colleagues in the Republic of Ireland. There are also lots of great resources on our intranet site to help new parents; as well as support through our partnership with the Retail Trust.
To find out more about what makes Screwfix a great place to work please visit the Screwfix recruitment web page…